Elite Escort Service Strives to Deliver Perfect Experiences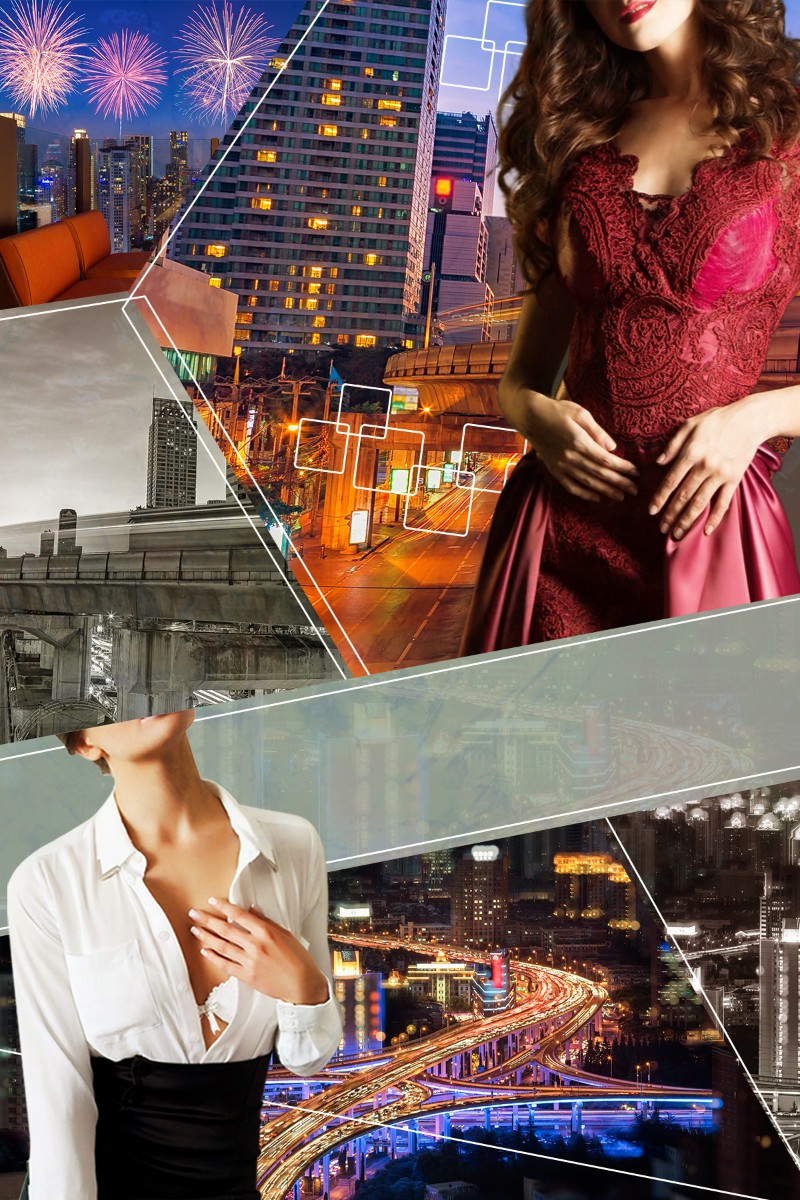 When our Agency says it offers elite escort services, the claim is not taken lightly. Using the word "elite" sends the clear message that our services are superior in comparison to other services. We have superior women in locations around the world, offer superior staff assistance, and cater to superior high profile clients who appreciate our services. Mona Lisa Models® is relentless in recruiting and selecting only women who have the qualities that we know make them ideal companions who are able to please successful refined gentlemen in many ways. We value our clients, and our reputation depends on each experience exceeding the client's expectations. As a result, you can depend on each woman being as beautiful as promised, as talented as described, and as high quality as desired.
Our models possess the ultimate femininity, but the women who make it through the selection process possess much more than stunning physical qualities. They are carefully screened during an interview process to determine if they meet our quality standards. Luxury courtesans are gorgeous women on the outside, but they are also intelligent, poised, good at carrying on conversations, often well-traveled, stylish, and the kind of woman that gentlemen most desire to accompany. The women may not have fully developed their personal style when we meet them the first time because they are young women, but we are good at identifying the potential to become a talented elite escort who can please the most discriminating high class gentlemen and businessmen.
Mona Lisa Models® is always relentless recruiting women around the world who can meet our standards. They go through a two-step interview process with our staff who have experience identifying women with the right traits. Each woman meets face-to-face with our staff, so we can personally verify her images reflect the real woman and experience her unique personality. A woman who makes it through the first interview is then interviewed again to make sure she is a good fit for our exclusive escort agency. The pictures and descriptions provided on our website honestly present the real woman you will choose to meet with.
Our Elite Escort Service Educates Courtesans with Great Care
Though each woman who joins our Agency as a model is already beautiful and talented, we take great care to provide essential education in various areas to ensure clients do receive truly elite escort services. Sets of lessons cover a wide range of topics like graceful movement, discrete behavior, elegant appearance, hygiene, appropriate fashions for various types of dates, safety, etiquette, personal style, professional conduct, discreteness, and a host of other subjects. We work with each courtesan on an equal basis because our reputation and a woman's success depends on paying attention to the details. However, we always encourage each woman to maintain her individuality, lovely personality, and personal style. Our instruction is designed to enhance her personal and natural appeal and the client's experience.
When a client takes advantage of our services, the gentleman will discover there is a tiered fee schedule. This is because our escorts are at different stages of mastering the unique abilities of a high quality courtesan. All are beautiful. All are sophisticated, physically fit, poised, and expert in the art of delivering an exotic and exciting experience. The various rates are determined by Mona Lisa Models® assessment of a model's beauty, accomplishments, mastery of training, career stage, and other qualities. However, our Agency readily assures every refined gentleman that he will be fully satisfied with his girlfriend experience. Our expert staff can assist with the selection to ensure a gentleman's expectations and needs are met.
Searching for an Elite Girlfriend Experience with a Beautiful Woman
Our clients are successful gentlemen who lead busy lives, often attending social or business events or having a need to reduce stress levels. Many are world travelers. They may need a date for an event, someone to go out on the town with, or a travel companion. Many gentlemen just want to spend time with a beautiful woman and enjoy an intimate experience that is fulfilling. If this describes you, then we can help you arrange time with a model who meets your every preference. We carefully match the client and his date, so there are no misunderstandings or disappointment. Since our elite escorts are all gorgeous, exceptionally talented, beautifully poised, and delightfully entertaining, it is impossible to make a poor choice. A model will meet a gentleman wherever he chooses, ranging from a local venue to his elegant home or luxury hotel in locations far and wide. We are an international company for three reasons. We recruit and select women from around the world; we have many companions who remain in international locations, like Paris, Zurich, London, New York City, and many other exciting cities; and our escorts will travel to most locations as long as they are deemed safe.
Our Agency Always Delivers Impeccable Service
Mona Lisa Models® has built a solid positive reputation by always providing the highest level of quality services. Our ultimate goal is to deliver such exceptional services that gentlemen will insist on using our company every time they seek a fulfilling experience with a beautiful woman. We ensure the gallery images are always current, and the women who are available truly have the qualities described. Unlike many different agencies, we are not interested in a quick "buck" but in a long term relationship with our gentlemen clients. Instead, we focus on delivering discrete services every step of the process. We utilize an IT company that has one of the best security systems in the world and enables private billing and payment options. The name of our Agency will not appear on your credit card statement should you choose to charge the amount. Cash payment is also welcomed. Invoices are only sent upon client request.
Quality and Exclusive Experiences Delight Refined Gentlemen
In today's hectic world, it is sometime difficult to fully enjoy life. At Mona Lisa Models®, we stay focused on providing high quality moments of escape where a gentleman and his chosen companion can escape into luxury, intimacy, and bliss. Our stunning women who define feminine perfection are sophisticated, entertaining, discrete, and always ready to please. Their energy is inspiring. Their beauty is breathtaking. Their quality is unquestioned. The companion delights every minute she is with a gentleman. When you arrange a date with a model, you will discover that our services are designed to please even the most discriminating of refined gentlemen. This is a call for you to enjoy and share the success you have achieved by fully enjoying life. Review the gallery of images and see for yourself that we only tell the truth about the quality of our models. Then contact us here and start your luxury journal.