Your Privacy and Confidentiality with Mona Lisa Models®
Mona Lisa Models® is a high-end international companionship introduction company that exists to give high class and elite gentlemen luxurious and unforgettable gifts they can ever receive. All we promised is a memorable journey of pure sensuality, pleasure, and bliss. We are offering high-class and elite models for every distinguished gentleman who needs a glamorous companion on their luxurious and high-end business trips. The models we offer are not just the epitome of beauty but they are also born with grace, confidence, and a smart mind. As a high-end agency, expect that as we go forward with our services we will keep every bit of the privacy and confidentiality of your personal information with pure professionalism and secrecy. Rest assured that all clients' details, at the same time, our elite model's personal details are absolutely concealed and will not be disclosed or revealed to any third party under any situation or circumstances.
The Real Value of Your Privacy and Confidentiality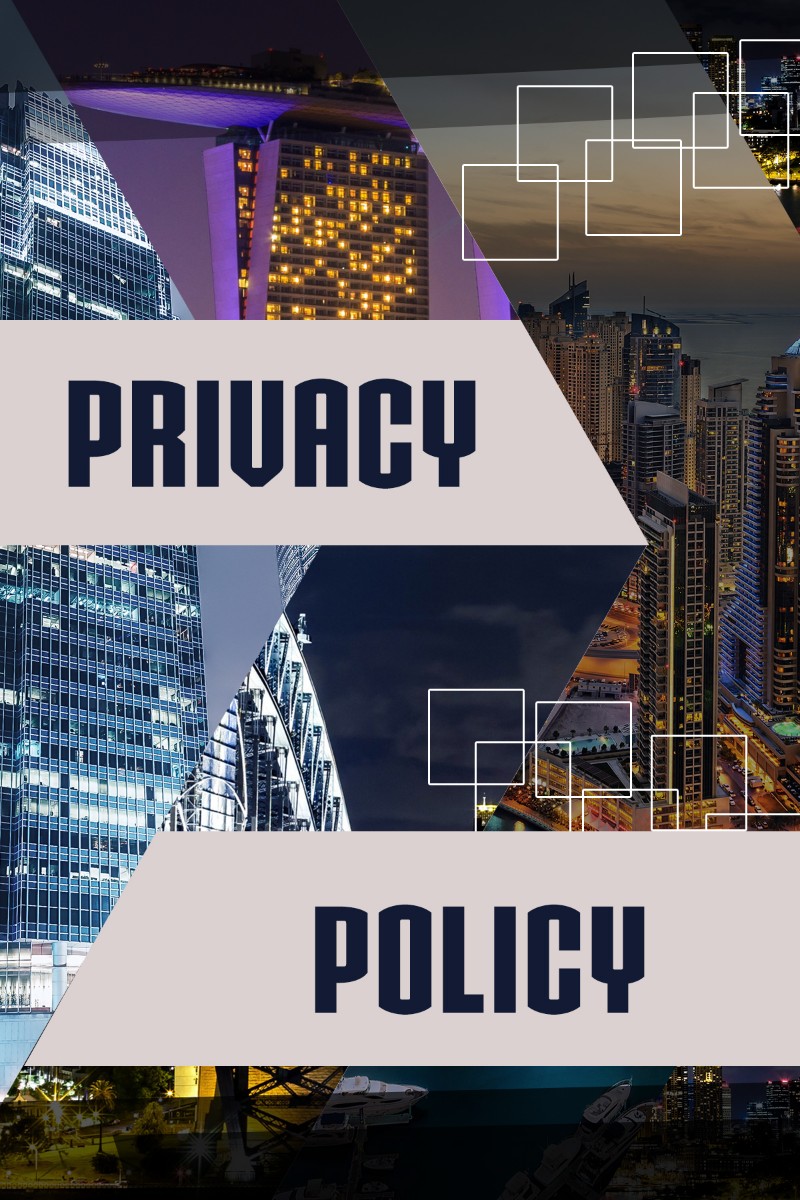 It is no doubt that everyone values their own privacy and confidentiality. All of these are because each person has a certain professional reputation to uphold, most especially people from the higher social strata. Gentlemen from the high-class need to make sure that their privacy is always intact in every decision that they are making. Thus, as a high-end international companionship introduction agency, we are assuring that every noble gentleman's private information is always safe with us. We are offering exclusive services for every distinguished gentleman who wants to spend their lavish vacations and leisure time with equally beautiful, talented and sophisticated women. These elite companions will surely not just provide you with physical happiness but they will also make you feel true euphoria.
However, we are not just about elegance, sophistication, and beauty; expect that we can also serve you with honesty, sincerity, and conviction. Know that we will not only exceed your expectations in terms of giving you the most elegant and gorgeous companions but we will also never set aside your personal information and your preserved reputation. Place confidence and have no doubt that you can trust our services and our agency in terms of protecting your privacy. Your personal details and other information will never be known by any other person under any circumstances. We promise to make sure that all of your data is kept in the most confidential way. Calling for an introduction agency should always be not just about the beauty of the companions they are offering but they should also be someone you can rely on and trust with your private details.
Ways to Ensure your Personal Information Always Stays Confidential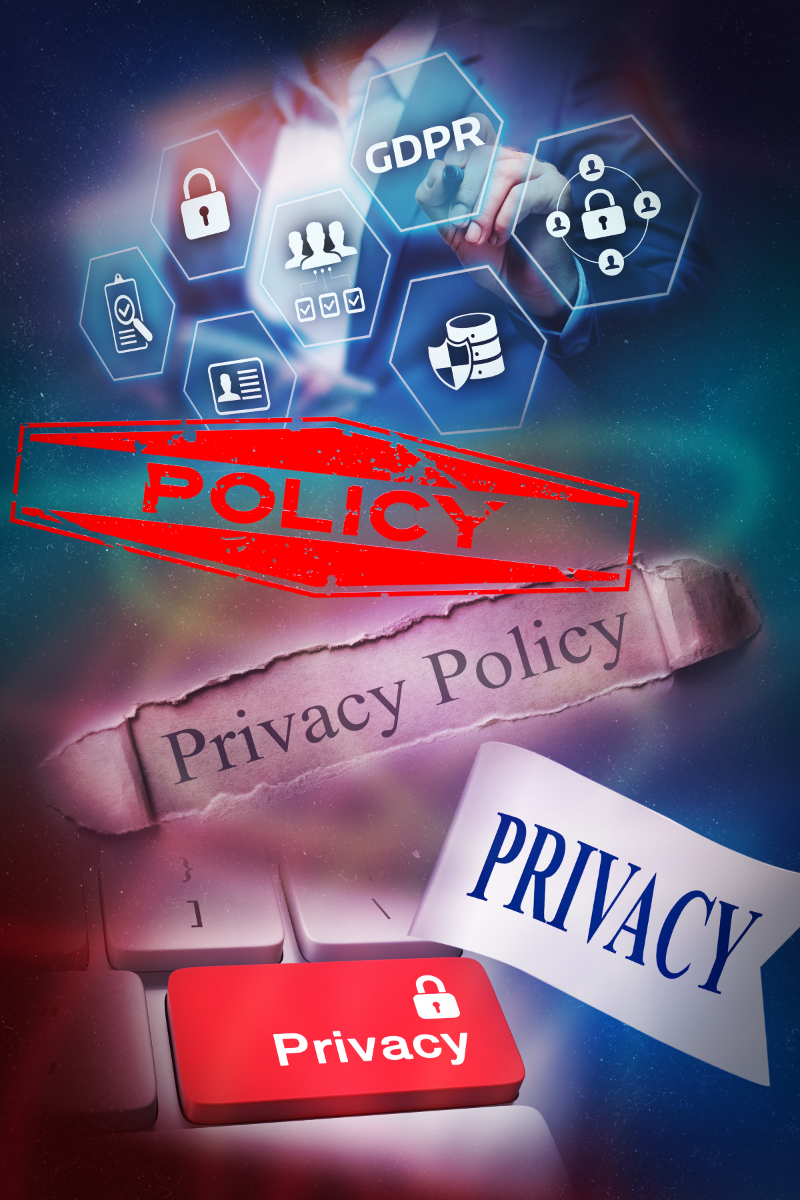 There are a lot of different agencies lurking in every corner of the world. As a distinguished gentleman, you should not settle for less and put your trust in a company without further research and enough proofs. Make it a point to do some research to make sure that you will not regret this experience in the end. An elite gentleman like you deserves only your equal, a mediocre agency should never be on your list. As a high-end international companionship service, expect that we are exerting our best efforts not just on choosing the most beautiful and gorgeous models but also on making thorough research and background checks on each model and guaranteeing that they have signed on confidentiality agreements. Providing you with quality services the best that we can, will be always our top priority. Know that we value our business and our services as much as we value a gentleman like you.
Regrettably, any distinguished gentleman who will fail in finding the best high-end agency might experience a lot of troubles. Giving your information in the wrong hands should be prevented. In our generation where our lives are revolving in technology and the internet makes us, especially our information really vulnerable. Everyone should really take precautionary measures whatever status we have. As an exclusive and elite agency, expect that your information is kept 100 percent private and confidential and everything is performed and carried out in professional and discreet manner. As an elite companionship agency, we believe that our quality service in providing the most elegant companion in your glamorous travels should also come with an assurance that your privacy and confidentiality are ultimately valued and given off importance.
Confidentiality from a True High-end Model Introduction Agency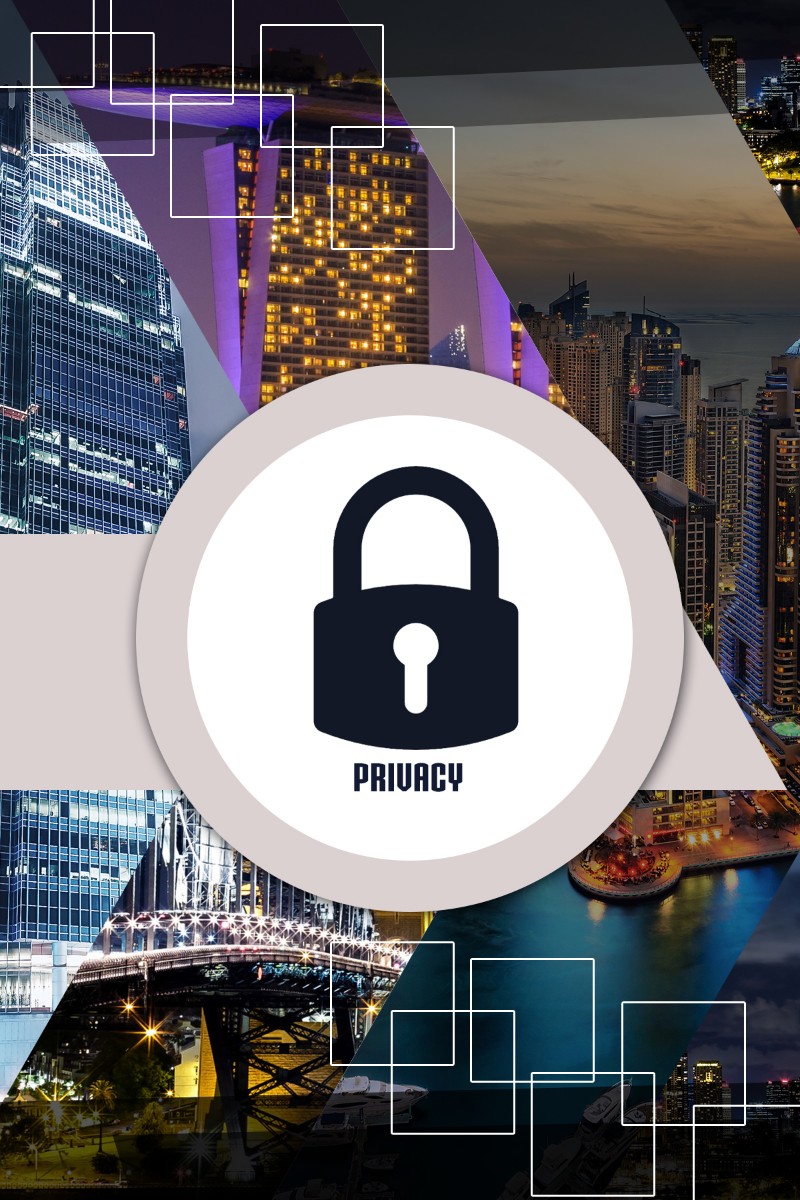 There are absolutely a lot of random dating companies who are offering a mediocre kind of companionship services. A lucky gentleman might be able to meet a high-class looking woman and experience the same companionship. However, you cannot be so sure how it will turn out; you won't have the assurance that she will not share her stories to anyone. There will be always unfortunate moments that certain things might get out of hand and it might leave you in different kinds of situations. If you are a high profile gentleman, you should not take your personal privacy for granted. You wouldn't have to go through a lot of troubles like this and put your privacy at stake when there is a high-end model introduction company that can definitely offer you a list of absolutely gorgeous and sophisticated companions along with the assurance that all of your private information is kept private and secured. Spending some time away from work and making it luxurious and grand through traveling in a fabulous city with a gorgeous companion is a personal and private activity that should only be enjoyed and cherished. Mona Lisa Models® is nothing but a truly high-end model introduction agency that only offers elite and exquisite companions in the same quality only for high-class and noble gentlemen. Once you indulge in our services, prepare for a journey with the most beautiful companion without having any doubts and with no holds barred.
The High-end Introduction Agency You Can Trust
Moma Lisa Models® is a High class international companionship agency that takes your privacy as our utmost concern. Our models are not just exceptionally beautiful they perfectly know how to make a man happy as they are absolutely aware how much a distinguished gentleman values his privacy and confidentiality. Rest assured that you can truly entrust us your information as our models have signed confidentiality, non-disclosure legal agreement. As a trusted high-end company, expect that we never keep any kinds of records from any of your transactions with us and we will never disclose any of it under any circumstances. We cater outstanding services to some of the most famous names in the world, ranging from noble gentlemen in the business industry, executives, VIPs, and royalties. Everyone is served with the same amount of decorum, respect, privacy, and confidentiality. We take honor and pride in our services, we will never at any given condition to discuss or share any details with a third party or anyone outside the privacy of the Agency. We keep your contact information always private. Expect that every transaction with us, either by personal, verbal, correspondence or financial means will be always kept private and confidential in all ways. Trust that our agency has never ever disclosed or unveiled any of our clients' personal details and we will never will. You can also view our Terms & Conditions with more in-depth information.