The Most Fomous Event in Australia for 2018 with the Ideal Melbourne Cup Companions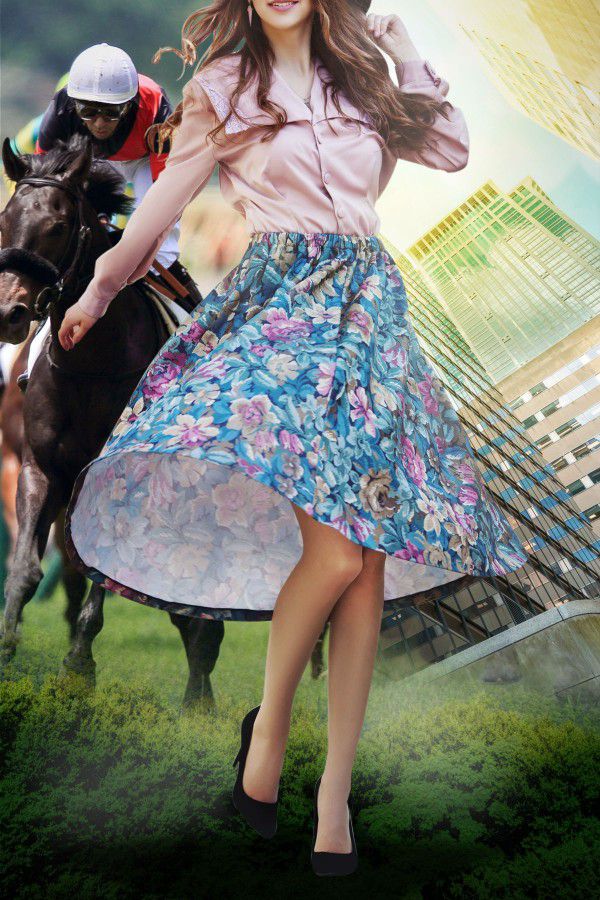 With the Melbourne Cup day fast approaching, people all over Australia are gearing up and preparing themselves to the annual spectacle which is one of the most anticipated days in the Australian calendar. It is the second richest prize in Australian sport, competed in by horses from all over the world and is witnessed live by more than a 100,000-person crowd. Every year, the Melbourne Cup causes Australia to stop to a standstill and freeze time. The famous event is more than just horse racing, with an enormous and wide range of fashion, dining, and entertainment being offered, one is sure to enjoy and be amused at the famous annual Australian gathering which will happen this year on a Tuesday, the sixth of November at three in the afternoon and breathing life to the Flemington Racecourse with fashion shows, music, and the best selection of food and beverages that money can buy. As with any festivity, all Australians know just how much one enjoys getting all dolled up on this special day. You will find snappy, sharp, and fine gentlemen hand-in-hand or arm-in-arm with the most elegant, high class, and ideal Melbourne Cup companions with beautiful faces and gorgeous bodies which often they are able to emphasize in the most chic, stylish, and colorful dresses and topped off with their most extravagant hats.
The ideal companion is someone who you can converse with, while enjoying the intensity of the anticipated event of the year and is someone who isn't just an arm candy to stare at, but an extremely knowledgeable person who isn't just an empty shell. Well-opinionated, educated, and sophisticated women often join our agency to widen their horizon and meet the most influencing and interesting of gentlemen. On the day of the Melbourne Cup, your companion will bring with you a captivating and exciting aura of an automatic and default win that is sure to bring you luck on the games.
These women are the epitome of grace, charm, and intelligence which is sure to take you off balance. Often, they have such beautiful faces and bodies which are comparable that of a goddess. Their physical attributes do not come unequipped as they are incredibly educated with high class upbringing and professionalism which equips them with the ability to never disappoint may it be physically, socially, and intellectually.
Melbourne Cup Companions - Beautiful and Exclusive to Mona Lisa Models®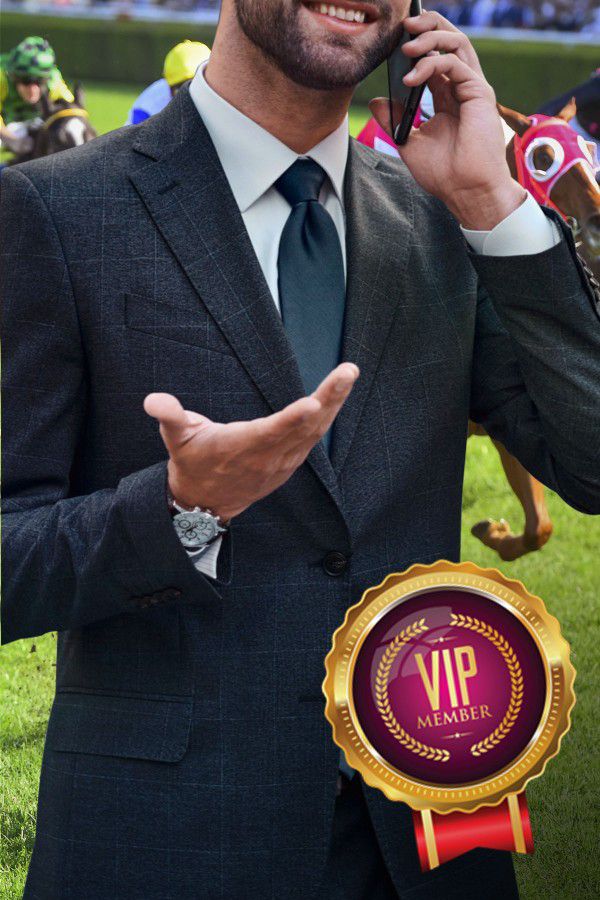 The kind of companionship the classy gentleman would need during the Melbourne Cup is the one which the typical woman would envy over. The ladies for the Melbourne Cup companionship are specifically chosen to make sure and ascertain that they are capable to be that lady as if one wearing a red dress – someone who will turn heads and jaws drop. A gentleman to bring along one of the Melbourne Cup Companions is sure to become the talk of the town about how he is so lucky to be accompanied by someone so elegant and chic with such intelligence, wit, and sense.
Most of the women for the companionship have lean and fit bodies with buxom figures and captivating personas which are highlighted even more with their intelligent remarks and ideas that are never dull and dumb, instead are well thought of and organized considering most, if not all, of them are of elite social status and upbringing, well-educated, and professional individuals who are exploring the industry to gain insight and experience and learn more about the art of meaningful and significant interaction and companionship with gentlemen who are of the similarly structured personalities and expectations as them.
Your company during the Melbourne Cup is sure to enthrall not only you, but your friends and colleagues as well. They are sure to be mesmerized in awe by her sensibility and charm which could resonate even in the most crowded of places.
Beautiful Melbourne Escorts for One of the Best Events in 2018
During the games and festivities, may it be during the day or night a smart and beautiful escort will keep a thirsty gentleman well-hydrated. Surpassing average is the dexterity and capacity of our elegant companions to provide you with and deliver an unforgettably amazing Melbourne Cup experience. Aside from just accompanying a gentleman to the event, our ladies are handpicked to be the best companions for such an anticipated and momentous occasion. The classy gentleman is sure to celebrate the Melbourne Cup with a surprise as their lady would know how to show them the best time they have ever had and amaze them with the most unexpected and game-changing activities to never forget.
As mentioned above, all the model's backgrounds include a well-educated upbringing amped up with graceful professionalism that they always consider whenever with a gentleman. These ladies are bred to impress especially because they, themselves, never want anybody to think of them less than what they truly are. Their capacity to perform is always an amazing experience that a gentleman will crave for and is sure to bring them to ecstatic intoxication and give them a taste of pure and rewarding bliss.
The Makings of an Unforgettable Time with Our Gorgeous Women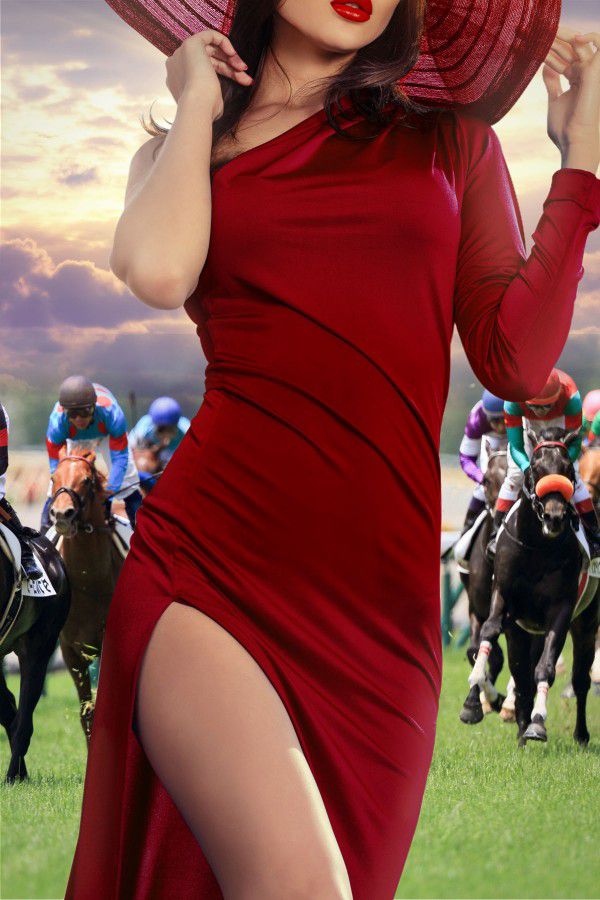 Our ladies have a good taste and great standards. Keeping in mind how these high class, elite, and elegantly chic and classy models are full-time carrier professionals who are only spending their weekends and free time as companions, a refined gentleman is sure to be amazed of how their escorts are one of the rarest and truest form of an incomparable standard that of a woman who is passionate in her thirst for an unique experience that a busy gentleman is sure to also be craving for. While they are busy with the hustle and bustle of their own careers, these ladies make sure to spend a good amount of time to find both leisure and pleasure by allowing themselves to let loose and make each experience one of a kind and as tempting as it could be. You don't have to do anything else but be with them as our high class models will give you the best and amazing time you are sure to never forget.
You Can Only Win and Never Lose with Your Melbourne Cup Escort
While you will have to bear with the odds of winning or losing when betting during the Melbourne Cup, you will only win more and more every hour as you spend it along with your Melbourne companion. As our models epitomize the reality of such a woman with the qualities incomparable to any other except with goddesses, the realization will come to you on how you have waited so long to be with her. Your senses will be heightened as you get to realize the truest definition of a real woman who knows who she is, what she is, and what her body can do. The elite escort you need is just the right amount of sexy mixed in with the glamour and elegance that she was so naturally born in that your experience with her would come so unquestionable without any hint of reluctance and doubt which most often becomes a hindrance to an unfathomable connection which could have been but never has.
You can visit our elite selection of models in the Melbourne gallery. All details are received and kept strictly confidential.