Elite International Escort Agency Creates Prestigious VIP Experiences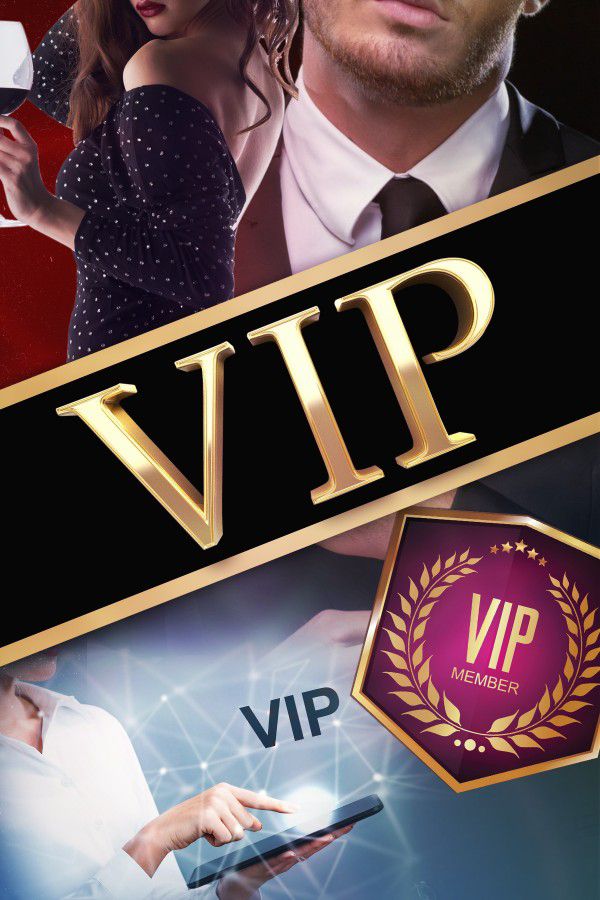 The Elite International Escort Agency has been offering prestigious dating experiences to select high profile gentlemen for almost three decades. The name of Mona Lisa Models® has been involved in the elite dating since 1991, we have established an impeccable reputation for having some of the most selected models who bring enormous joy and satisfaction to each dating experience. Our exemplary reputation has been carefully cultivated by adhering to strict standards in model selection, model and client matching, and discreteness. Everything our Agency does or offers is top quality, from the premium quality of the female escorts to the highly successful and refined gentlemen we accept as clients. We do not offer "just another experience." We offer an incredible and memorable date with a woman who is refined, successful, and incredibly beautiful.
Since we offer elite VIP experiences to high profile gentlemen and businessmen, discreteness is the foundation on which we have built our Agency. One aspect of the exceptional reputation we have developed over time is the fact we carefully protect the privacy of anyone associated with our Agency. Client, model, and staff information is never publicly disclosed for any reason whatsoever. Within our Agency, we adhere to a strict need-to-know policy. Our Agency success, the client's experience, and the model's ability to succeed all depend on maintaining privacy, so we go above and beyond to ensure personnel information is never disclosed. In fact, all of our staff – models and support personnel – sign legal non-disclosure agreements. Coupling the legal form with our extensive personnel selection process means you can put your trust in us and know it is well-protected.
Our elite Agency began in Europe in response to a specific need. Gentlemen of distinction and wealth required an Agency it could turn to when in need of companionship. The women providing the companionship had to meet their high standards for intellect, so they could discretely attend important and elite social events and business meetings where high society members, and perhaps even royalty and government officials, are in attendance. The gentlemen also desired to spend time with women of exceptional beauty and style and who have exciting and interesting personalities. From the European beginnings, our Agency has grown and expanded to now offer dates around the world, from London to New York City and elsewhere.
Elite International Escort Agency Selects Only Select Models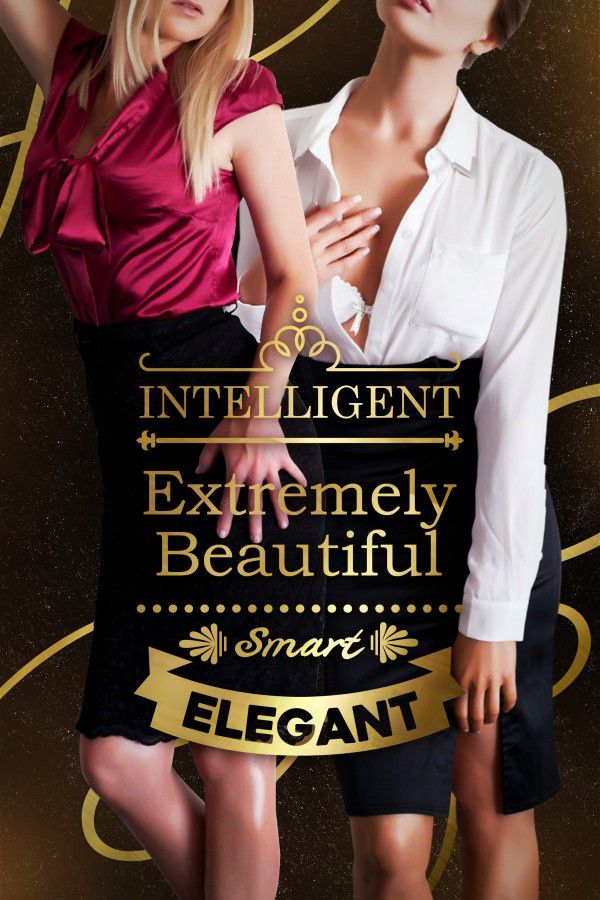 The Elite International Escort Agency faithfully follows a strict selection process for models. This ensures that only the crème-de-la-crème of gorgeous young and fresh women join our Agency as models. Over time we have learned the qualities a woman should possess in order to succeed as a high class escort or courtesan. Of course, only women who are gorgeous are sought after. They define perfection in a woman, especially after we help her master the things that enhance natural beauty, like makeup, hair styling, fashion choices, and movements. However, having a beautiful face and body is only one quality we look for in models. Our clientele are wealthy, refined, successful, and desirous of a quality experience. The woman a gentleman decides to escort must be able meet his social, physical, and emotional needs, and beauty is only one contributing factor.
Additional personal qualities in models that our Agency looks for include intelligence and the ability to accompany a gentleman to local or international venues while maintaining discreteness. The ideal model has a pleasing personality, a sparkling laugh, a good-natured desire to please, and an upbeat perspective. She will have a generous and warm heart and a charisma that naturally attracts people to her. That is only the beginning. We also select women who are educated, graceful, have excellent grooming and hygiene, and physically fit. Many are already developing successful careers as models, actresses, business women, and artists. She must have excellent manners and respect the client's time by arriving on time wherever she agreed to meet. Each model must appreciate her power as a woman to voluntarily share intimacy with a gentleman but without arrogance. We simply do not engage models who have an "attitude." If this sounds like our Agency looks for a woman who could be called Aphrodite, then we have described our models correctly.
International Escort Agency Only Serves Elite Gentlemen Too!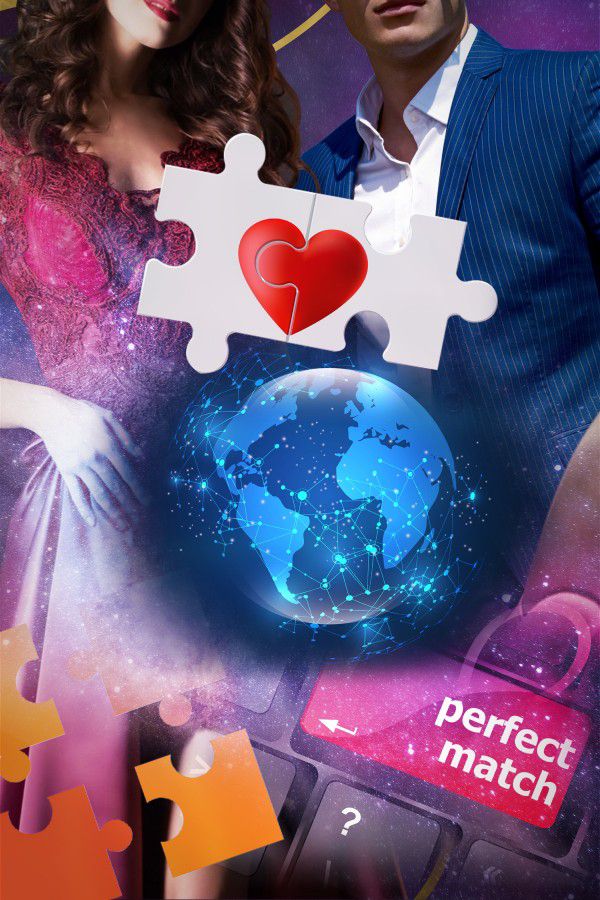 One of the reasons we have developed such an outstanding reputation is due to our careful model and client selection process. Just like the models must meet high level standards of beauty and poise, our clients must also meet certain standards we established over time before a date is scheduled. It is important to understand that being wealthy and able to afford Mona Lisa Models® fees is not enough to meet our standards. Clients are screened for qualities like refinement (wealth is not proof a man is refined), willingness to develop a truly enjoyable date that pleases the model and the client, a respectful attitude, sophistication, and grooming. Our fees reflect the extensive effort we make to find the world's women who can make ideal courtesans, and they deserve to be treated to the finest opportunities. This discriminating approach ensures each woman maintains her energy and freshness by only dating sincere gentlemen who respect her as a woman who has freely chosen to spend time with him, creating a mutually desirable experience and not an experience to mostly justify collection of fees.
Expertise with Making Exceptional Client-Model Matches
Mona Lisa Models® has expertise in making exceptional client-escort matches. As mentioned, having the ability to pay our fees does not automatically qualify a gentleman for a date. There are many factors we consider to make the ideal match. For example, a gentleman may need an international travel companion or a model who enjoys dancing the night away. He may ask for a companion who is willing to enjoy a private experience in his home or hotel, soaking in a tub while drinking champagne and then enjoying intimate time that slowly unfolds to build excitement. A client might want an escort who has already proven her ability to successfully attend a high brow social event. Many clients ask for a woman with particular physical qualities, like height, fullness of curves, bust size, and other features. In other words, our Agency does not assign the "first available" woman but rather spends time ensuring the ideal companion is matched to the ideal gentleman. It is a matching process that leads to perfect experiences.
Professional Services Delivered to High Profile Gentlemen
As an international high class introduction agency, we take pride in our ability to provide exactly what we promise – a spectacular date with a carefully selected model. The models support our international status, having come from international locations around the world. They maintain their global perspective by regularly visiting fashion shows and accepting modeling assignments in sophisticated cities like New York, Paris, Rome, Frankfurt, London, and Zurich. Our goal is always to serve clients who return again and again because they know they will enjoy the ultimate experience. Please call anytime to discuss your needs or to ask questions. Discretion assured at all times, please review our Privacy Policy and get familiar with our Terms and Conditions