Selecting High-Class Companions: A Gentleman's Guide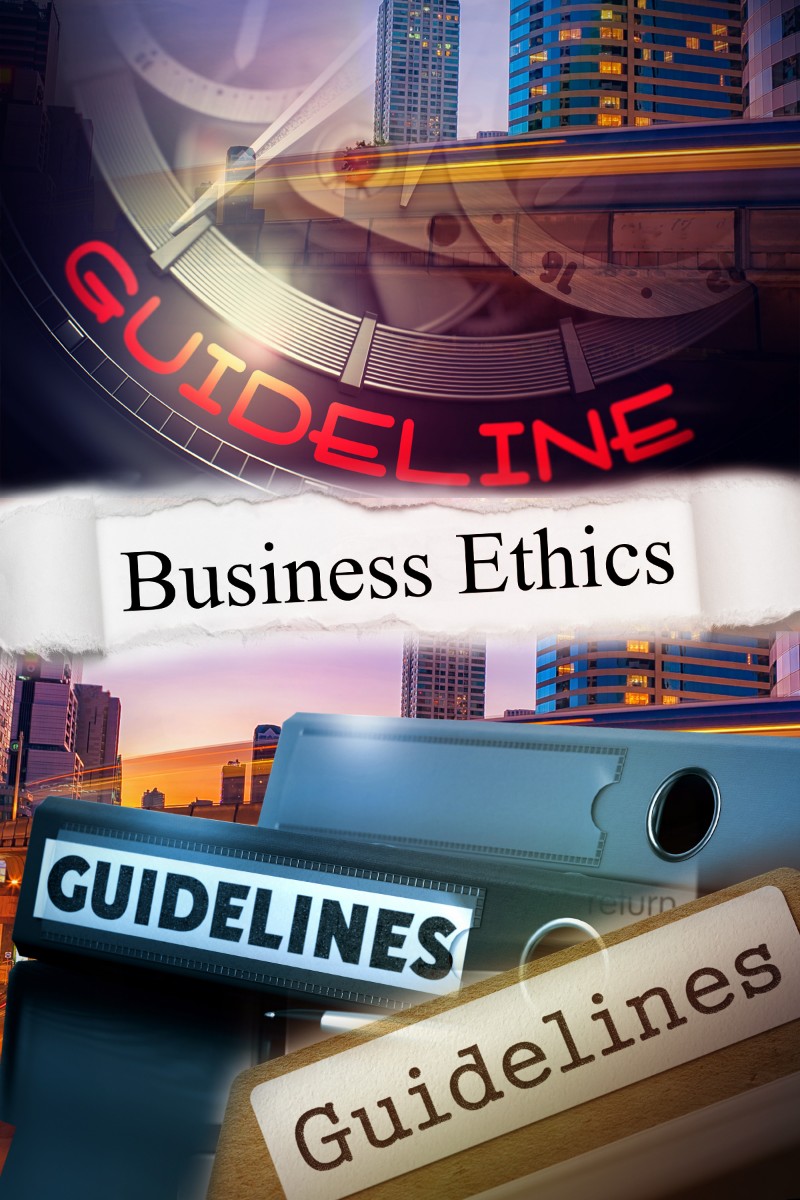 Hiring a high class companion for the first time isn't easy, but it is also nonetheless exciting. Whatever reason you may have for hiring them, it is understandable that the first time would make you feel giddy and nervous. With that being said, if you've never hired a model escort before, the likelihood of you being awkward or forgetting protocol is very high. But don't fret - we are here to help. As a high class international introduction company, we value the customer experience more than anything else. If you are the kind of client that we respect and value in our firm, then this Gentleman Guide is definitely for you.
An elite model escort would know if it's the client's first time or not. Here at our agency, our models are highly-trained and experienced in different situations that may take place. If it is your first time to avail this kind of service (or being with a woman all your life), rest assured that our models would make you feel relaxed and comfortable with the situation, both on the phone and even more in person. After all, they are giving you service that you are going to pay for, and they want you to come back to them as well.
Hiring a high class companion, in whatever level, is just like hiring any other professional. You pay them for their services, no matter what the service may be. If you're nice enough, you would obviously get better treatment and service than others who are not. The same thing goes with hiring our elite models. These elegant women will treat you as a nice gentleman and may even become your friends, on a professional level. They look forward to seeing you again, the same way other professionals look forward to seeing their most favorite customers. You may think that these models only do this for the money. Well, yes, that may be the case. But know that just like "regular" working women, this is their way of making a living. They chose this kind of industry because they love what they're doing. Just like any other customer-professional relationship, there must be common respect between the two of you. If you are a good client, you would most likely have a grand time with your model escort, as she gives nothing but positive responses and would make sure you're getting what you paid for. Keep in mind that our high class companions love what they are doing otherwise, they wouldn't be doing it.
A Gentleman's Guide on Booking the Finest Courtesan Escorts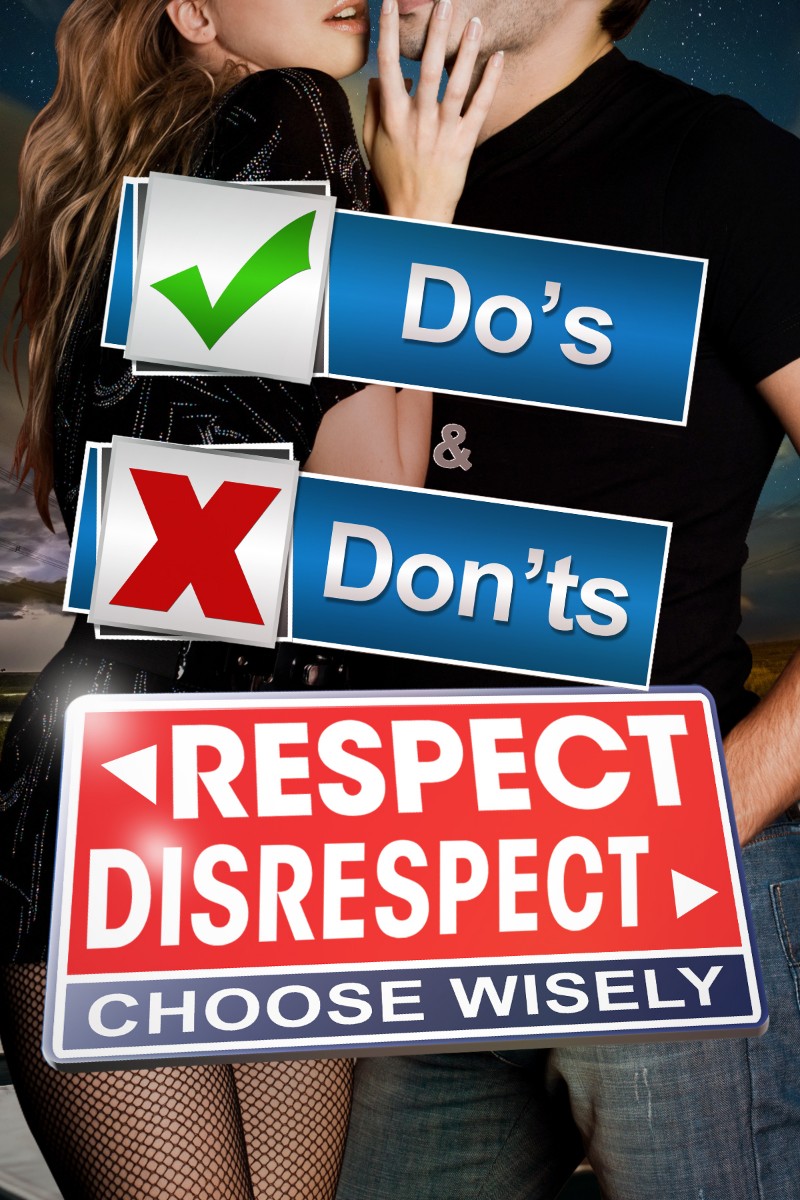 As a leading high class agency, Mona Lisa Models® offers the best companionship experiences to gentlemen all over the world. However, before we consider and fully take on one as a true-blue client, we make sure that they are filtered and carefully sourced. Here at our agency, we make sure that our clients are gentlemen in all aspects, valuing and respecting our elite models and treating them like real women. If you are someone who is just in for meaningless sexual encounters and has a crass attitude towards our models, then we apologize, our high class services are not for you. However, if you do meet the criteria for our elite clientele, then read on. The following is a Gentleman Guide on the booking process for our finest elite escorts.
1. Before calling or booking our services, be sure that you already have your model escort of choice. You can check her details from the website just to have a glimpse of what to expect on your encounter.
2. Do not call us unless you are genuinely interested. You should remember that this is a business interaction. Be respectful and friendly towards the coordinators to save both parties time and effort.
3. Boasting about your sexual prowess and other crude information would get you nowhere. If the coordinator feels uncomfortable talking to you, don't expect her to send one of our models to visit you.
4. Do not try to negotiate charges. If you think that the price is too high, then just politely thank the coordinator and try again next time. A true gentleman is expected to be polite, and rudely haggling over fees will possibly result in you being banned from our agency.
5. Making sexual phone calls and e-mails is neither funny nor ingenious. Our Agency is a high class companionship company, and such cheap calls would not be tolerated. If you enjoy doing this kind of thing, then you are not the kind of client we are looking for.
Once you follow this guide, then you are sure to have the best time with your high class companion of choice.
Getting Ready for Your Big Day: A Gentleman Guide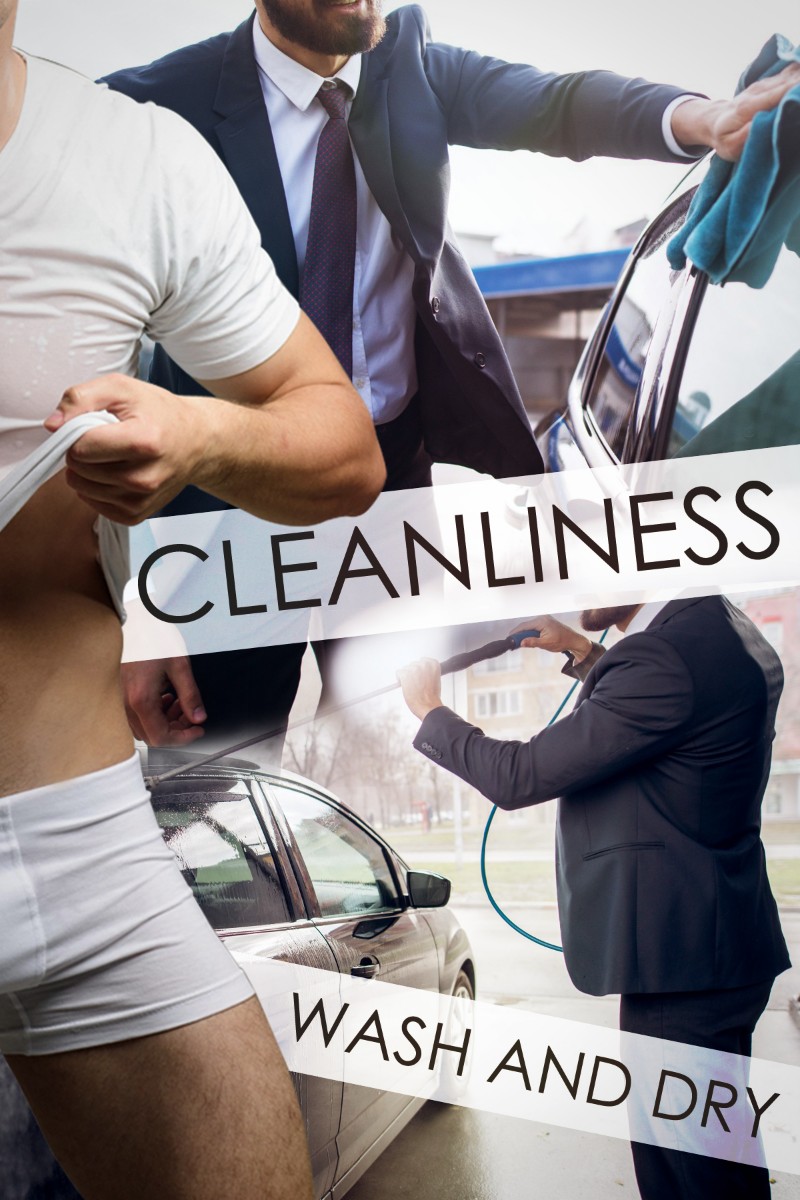 Whether or not it's your first time with a high class escort, it is essential for you to be prepared in all aspects. Physical preparedness is one, but we have listed a few other things you should consider on the day of your booking in order for you to enjoy that sensual and luxurious experience that our agency promises.
1. Cleanliness. Have a nice bath on the day of your date! Spending a few extra minutes in the shower wouldn't hurt and pay particular attention to your private parts and your oral hygiene would definitely earn you points from your date. She would also more likely be willing in participating with erotic games with you - trust us on this!
2. Shave everything clean. Other women might find it sexy and attractive, but not all of them do. Especially with elite women like ours, you might want to give a good impression for a possible next time.
3. Make sure you wear clean underwear. This is something that a true gentleman would do and keenly observe. Imagine how an elite model would react to a pair of underwear that's most likely to stand on its own! Save yourself from embarrassment and make sure you're outright hygienic from head to toe.
4. Money and alcohol. These two are probably the main things you should make sure you have at tow on the day of your booking. Have your payment ready in cash. Make sure that you have the exact amount agreed on, place it in an envelope or somewhere separate from the rest of your money. Alcohol, on the other hand, is there to calm your nerves. Too much of it doesn't make you more awake and active: it's the other way around. Steer away from beer as much as possible. You wouldn't want a bloated belly and beer breath on the night of your encounter, now, would you?
Things You Should Not Ask your High-Class Companion
While you think it is perfectly normal to ask a girl personal questions on the first date, keep in mind that this "date" is not a conventional one. This model is with you under a business negotiation, so don't expect her to unravel her deepest, innermost secrets. You also should not be asking her questions about her personal life, like "Do you have boyfriend?", "How long have you been doing this?", "How much money do you make?" or "How many clients do you meet each month?" Such queries are very personal and should not be asked unless you want them to answer you with the same questions that would just give you the hat of shame. Know that business is business and not an exchange of sob stories that are too personal to handle.
Paying your Elite Model Escort
As aforementioned in this guide, payment for your companion should already be a ready first thing. This would you save you time and effort for when she asks to settle the business side of things. Do not count it in front of her. Obviously, your model can count very well, and at any chance, you perform any dupery, she will not think twice and leave. Don't try to negotiate the fees last minute. Our services are high class and provide only the best and most elite escorts. So, if you cannot afford it, we recommend you choose cheaper agencies.
Choosing the Best High Class Introduction Agency
Unlike any other firms in the industry, our agency takes pride on the world class services that we provide our clients, starting from choosing from our array of highly sophisticated models, down to the memorable experiences they give. We are nothing but the best, and make sure that you get nothing but the best from us as well. If you are a fine gentleman who wants to enjoy his free time in a luxurious and unforgettable way and meet all of the Mona Lisa Models® criteria, then choosing us as your companionship provider would be one of the best things you have ever done.