Ideal Gentlemen's Etiquette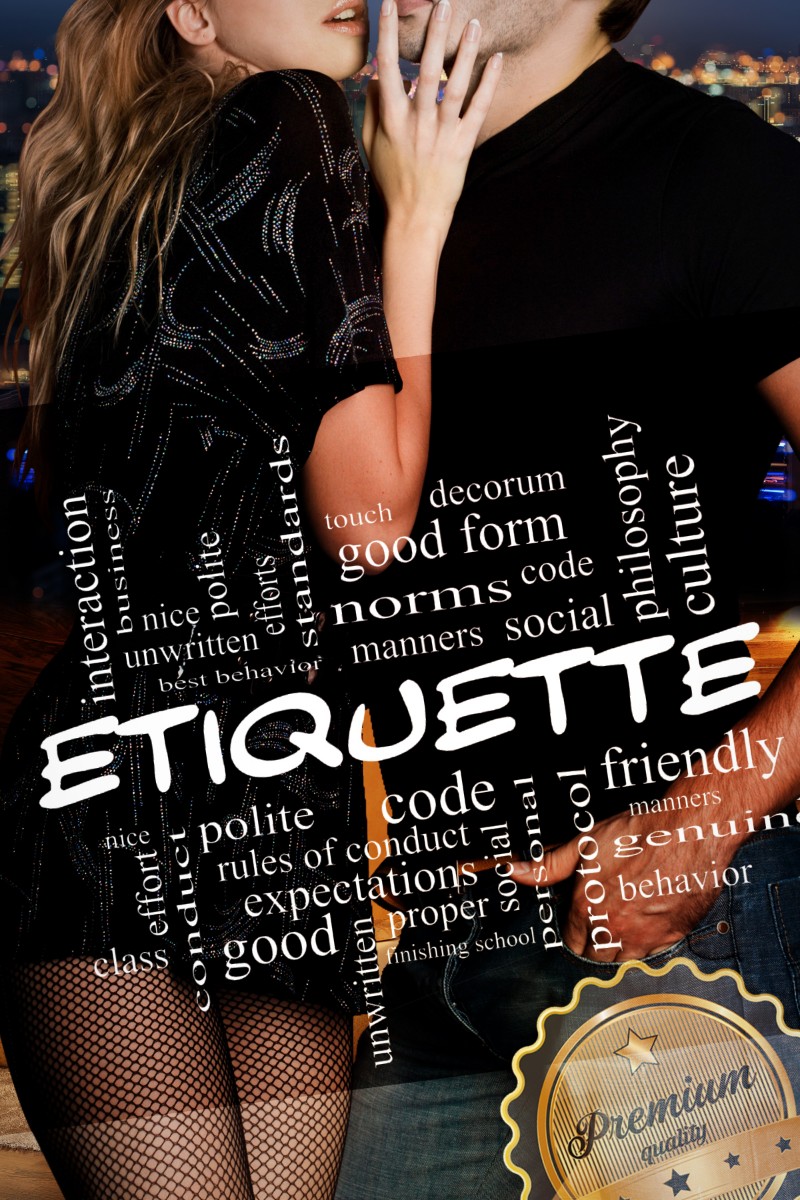 A gentleman's physical appearance never matters; it is all about how he can stand to his virtue of being a true gentleman. There has been a saying nowadays that "chivalry is dead". However, as a high end international companionship agency, we expect that our high profile clientele will relive this saying and prove that chivalry is never dead. We never look at a man's physical qualities but we are hoping that you have the ideal gentlemen's etiquette. We expect that you are aware of the right behavior when you are with our lovely companions. Your journey with our elite and gorgeous companions will only truly become enjoyable if you both have a mutual understanding and you both share the same goal, to spend a delightful time together while being considerate and respecting each other. Those two qualities are the main points we are wishing for in a gentleman.
Our elite companions will treat you as you are without looking at your physical qualities or through the amount of money you can offer her, they are more concerned on how both of you will be able to create awesome memories together. A high profile gentleman must know that an incomparable journey will be based on the chemistry you will both build. It will never work if it's only one sided. We expect that our high profile clientele will be able to appreciate that our elite companions are not interested only in men with wealth, but men with manners they should also prove how true of a gentleman they are.
Checklist of an Ideal Gentlemen's Etiquette
As an elite international agency, we have been filtering and choosing only the finest and the most elegant ladies to present to every gentleman like you. However, understand that we also have standards, qualifications, and expectations on you and we expect you to have the ideal gentlemen's etiquette. As you have proved yourself to be a high profile gentleman, Mona Lisa Models® and our elite angels have been expecting that you are an excellent, well-educated and truly refined as we have been seeing your success in different areas. Only a real gentleman can appreciate the caliber and sophistication of our set of elite and exceptional companions, we expect that you will understand this and would share the same ideals with us.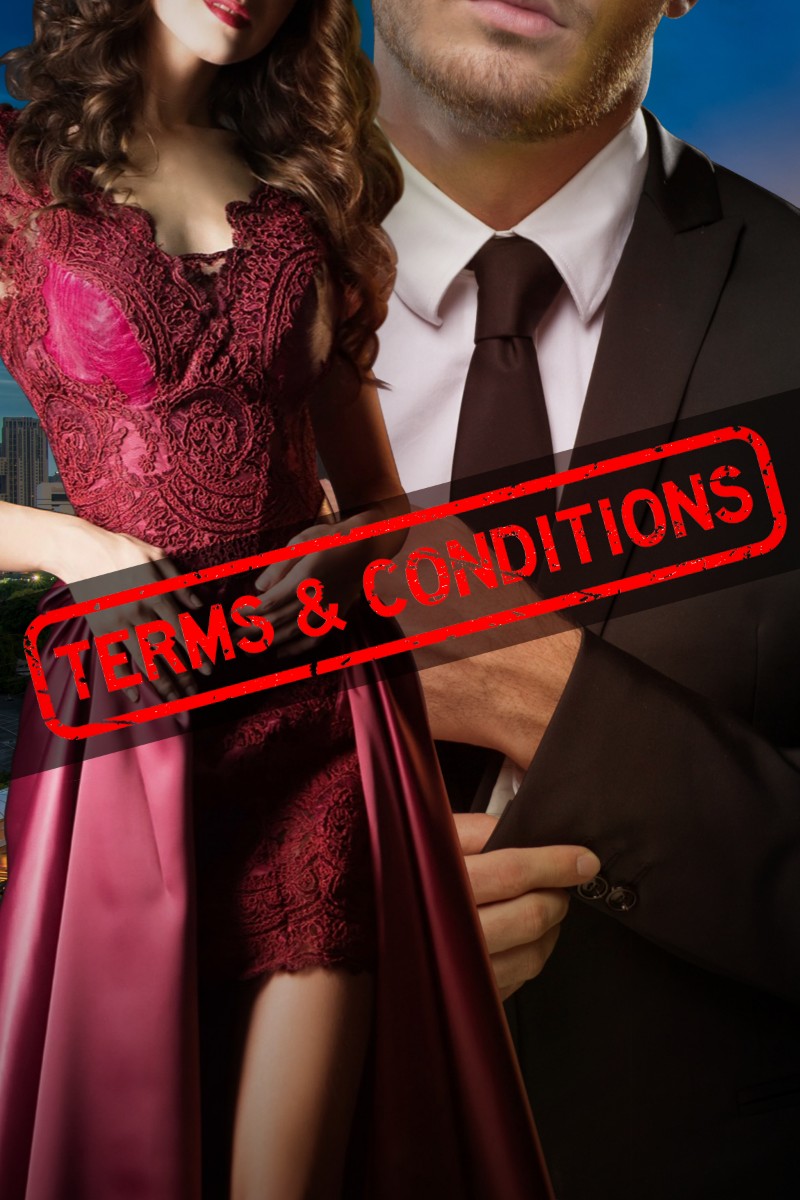 At our Agency we have developed a checklist of an ideal gentlemen's behavior to make sure that you are deserving our services and our set of world class companions.
1. Personal Hygiene
The first thing that we search for a gentleman is the simplest thing of all; we are looking at how he values his personal hygiene. A true eligible gentleman knows how to present himself in front of a gorgeous lady. Remember that although you are the client, you should also exert an effort to impress your companion as much as she does to you. You should take a good shower, shave, and put on decent clothes. With this, both of you will be able to appreciate each other's company comfortably. When you see how much of a good pair the both of you are making you will surely start to enjoy and look forward to more of your journey together.
2. Just the Right Amount of Liquor
Liquor is something that will never be missed in every occasion and it's definitely a great aphrodisiac. However, we recommend enjoying having a drink with your model but not too much. It will be a waste if you would not be able to spend the lovely night sober. We highly recommend to get a bottle of wine, start a sensual conversation, heat things up a little bit and we assure you that our elite companions will appreciate the romantic vibe and the both of you will be able to spend an unforgettable and euphoric night.
3. Respect and Courteousness
A relationship will never work if it's only been one sided from the very start. Our elite escorts are expecting that as she takes good care of her partner, he will eventually do the same. We only choose clients that we know will respect our ladies and will take good care of them in the utmost level. Both of you will surely make an unforgettable trip if you will learn how to give and take. She will make you happy with all her charisma and we expect you to do the same. Not because you are our client, we won't demand respect from you and besides, if you are truly a gentleman, this aspects and behavior will just be all natural to a man with a high caliber like you.
Reaching the Ideal Gentlemen's Etiquette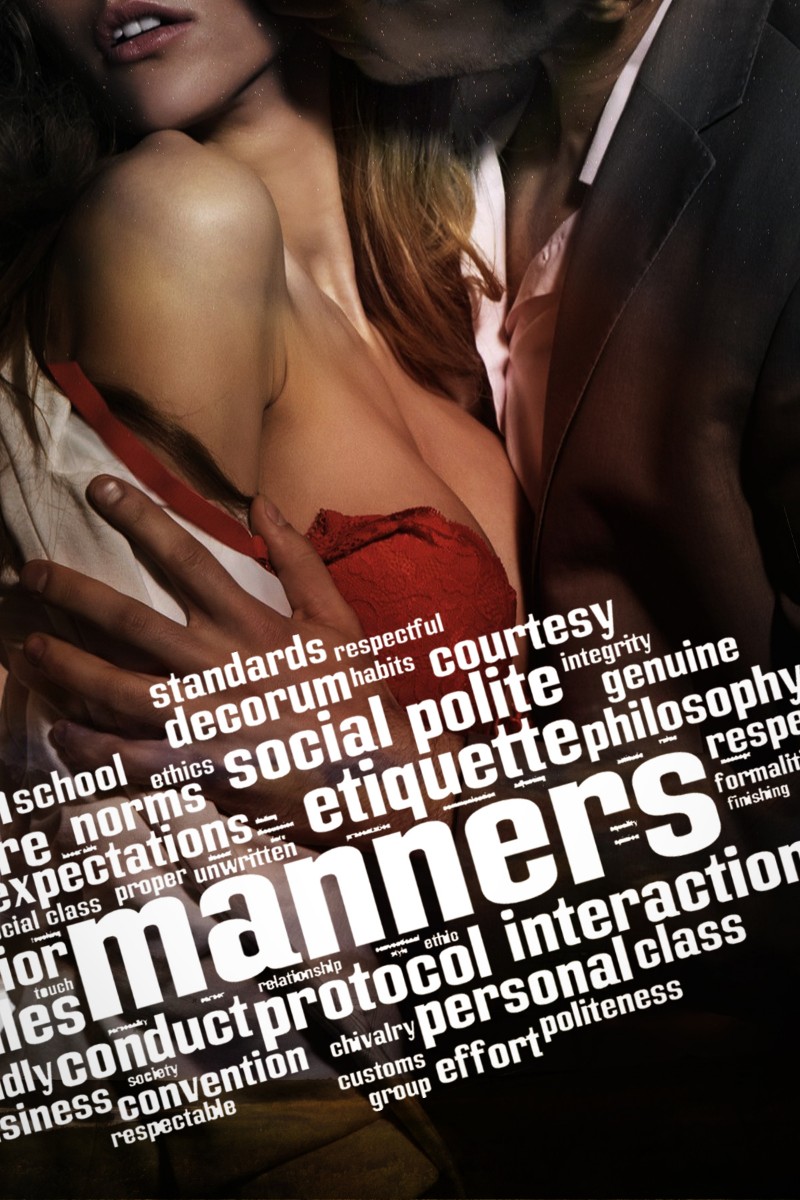 Mona Lisa Models® is perfectly aware that every person is different from one another. The main reason that we make sure that every client is only matched with an elite companion that is undoubtedly his type and is ultimately compatible with him. We have indeed, different personalities; however, we want to make sure that you have the ideal gentlemen's attitude to ensure that our elite models are in good hands. Reaching these ideal qualities is never hard, be yourself and nurture it. It is like a more personal way of managing your business, you became a successful gentleman because you have found your strengths, you have developed it to become something more productive to others, you may have weaknesses but you eventually learn how to cope with it and found a way to turn it into unique power. As you find yourself, you will also see the goodness in you. We believe that a true gentleman has kindness in him and respect is one of his virtues that will never be broken.
Gentlemen's Decency and Mona Lisa Models® Conditions
Aside from being an exceptional gentleman and a true one at that, we at Mona Lisa Models® have certain conditions that have to be followed by high profile clientele like you before being able to experience our world class companionship services.
To spare the embarrassment we expect you to have the payment ready and when our model asks for it you can hand it to her in private & confidently. When it comes to overtime services, we expect you to pay for it. Our elite companions are mainly paid for their time, companionship and talents. If you have built a great connection with her, you can extend your time with the model if availability allows to do so or you can invite her again some other time.
Chivalry is NOT Dead
Our high class companionship agency demands the same amount of respect we are offering to our gentlemen. Our beautiful women are very respectful and always understanding. Our companions are not different from other people who are working for their income. No one should ever judge them or degrade them. Our agency only looks for successful ladies, they will never enter our agency for financial purposes only, they are elite and sophisticated companions who just wanted to spend their spare time in a luxurious way and help every elite gentlemen, successful bachelors and businessman with their companionship needs. Anything that will happen through their journey is with pure mutual consent. We expect that as a high end gentleman, you understand us and you share the same ideals with us. This is a challenge for every real gentleman; prove to us that "chivalry is not yet dead" and it will never be.