Model Casting for Selecting Elite Companions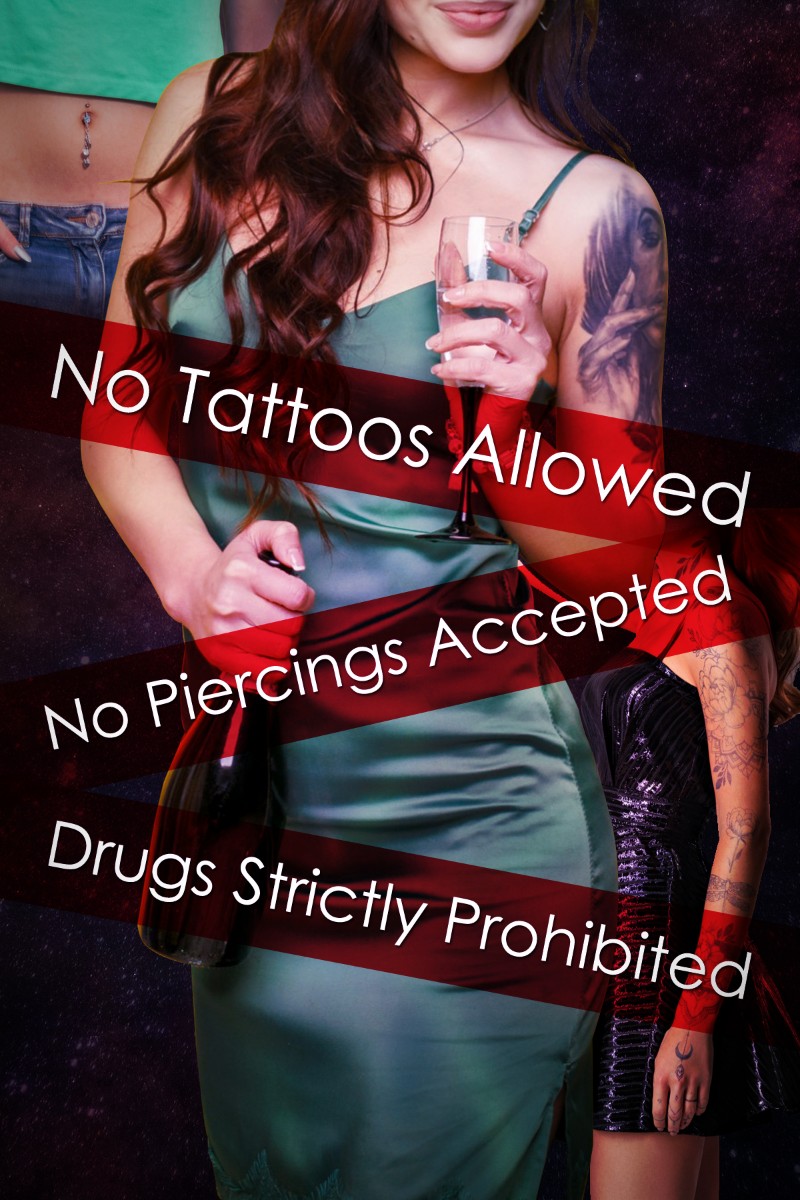 Mona Lisa Models®, operating since 1991, regularly does model casting for elite companions. As an international high class introduction agency with an excellent reputation, we attract clients who are high profile gentlemen, successful businessmen, and others of equal refinement and wealth. The women who join our Agency are exceptional in every way. If you are interested in applying to become an elite model, it is important to understand the qualities we are looking for to save unnecessary time and effort. The kind of women we are looking for are young professionals who are exceptionally beautiful, refined, and interested in enjoying the perks of an affluent lifestyle, like spa weekends and international trips. We provide additional training that supplements your already-developed talents and knowledge, and do everything we can to provide you with safe but exciting experiences.
We cannot consider applications of women who already have their name on adult or escort websites. Our clientele needs absolute discreteness on the part of the models, and if she is already a known escort, then it is likely she will be recognized. We also cannot consider women who have any tattoos. If you can meet these two requirements, then the next thing to consider is our insistence on only accepting applications of women who appear to be a good fit with Mona Lisa Models®. What does that mean? You must be a good communicator, reliable, trustworthy, refined, and a successful professional or university student. You should be 18 to 35 years old, and a female at birth. If your application makes it through the screening process, then you are well on your way to starting the interview process.
We know what our gentlemen clients want in our high end escorts. They consider much more than just external beauty. You must be beautiful on the inside as well as the outside. You should be physically fit, 100% drug free in your private life, and willing to stay 100% drug free in your work life. Your beauty should be natural looking. We will easily spot women who have had obvious cosmetic surgery and Botox injections that were overdone. Our clients like women who do not wear heavy makeup because they consider it unattractive. Your body should have a proportional shape. Many women today are getting fillers to enlarge their breasts or round their rear ends. That often destroys the natural look. In addition, you need to be confident but not overbearing, not egotistical, respectful of others, loving, and gracious. Charming women make their natural beauty shine even brighter. You must also have a positive attitude at all times.
Model Casting for Elite Companions Who Know How to Enjoy Life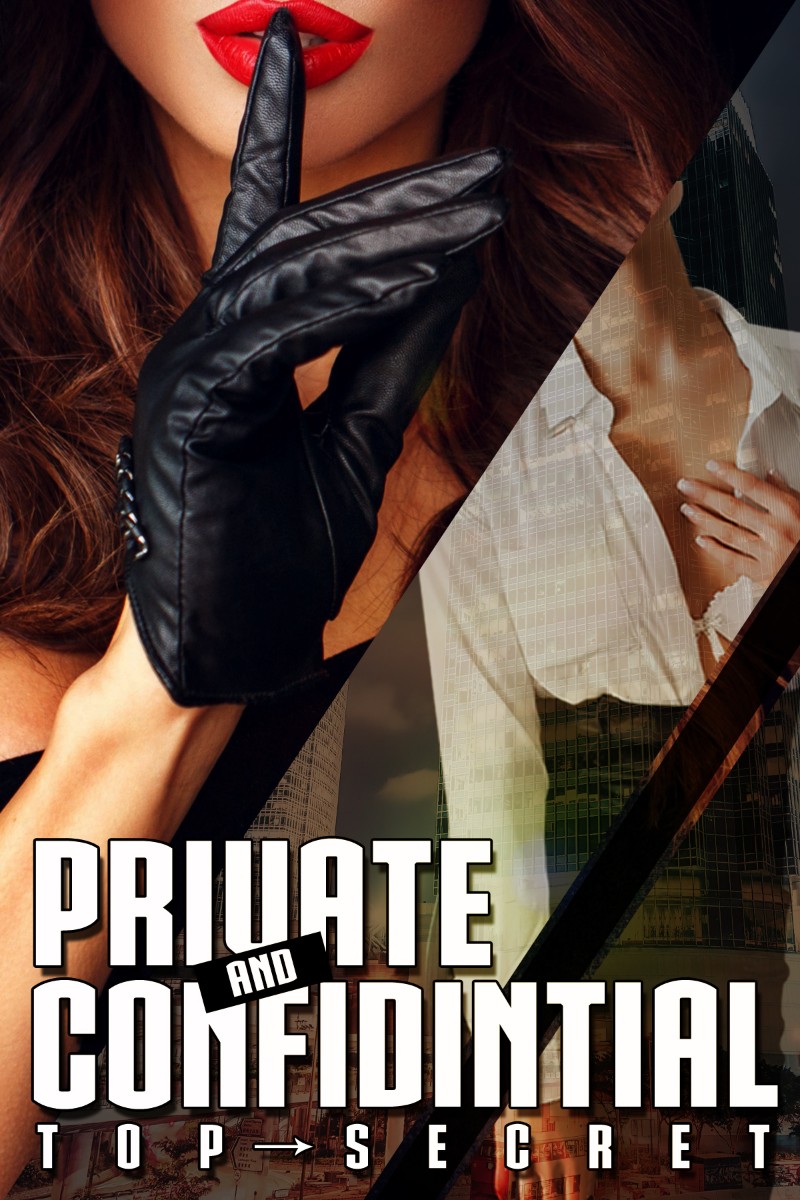 One of the advantages of working for our international Agency is that we source and filter gentlemen clients. We are only interested in refined gentlemen who will respect you and provide you with opportunities to enjoy five-star dates and first class trips. Unlike a typical escort service, we do reject some client applicants because our goal is not to provide escorts with as many appointments as possible. The Mona Lisa's models are professional women who have limited time for outside dating and that is why they want to become elite companions. When we do arrange a date with the escort's approval, it is with the goal of providing clients with the companionship of an enticing gorgeous woman and providing the model with opportunities to live a luxurious lifestyle. However, your focus should not be on how much money a client claims he has. It should be on providing a quality girlfriend experience, and that perspective is something we look for during a model casting.
Our models are good at mixing and mingling with people at the highest social and business levels. You need to be confident enough to walk into an event as a gentlemen's date and able to converse with a variety of people. When alone with the gentlemen at dinner or in his luxury residence, you should be able to quickly make him feel comfortable. Our clients are refined, intelligent gentlemen who want to share time with a refined, intelligent woman. You cannot be a giggly "school girl" or a poor conversationalist who likes to interrupt people or say "like" every third word. You should be able to converse easily in any situation.
Promises We Make to Elite Companions who Pass Through Model Casting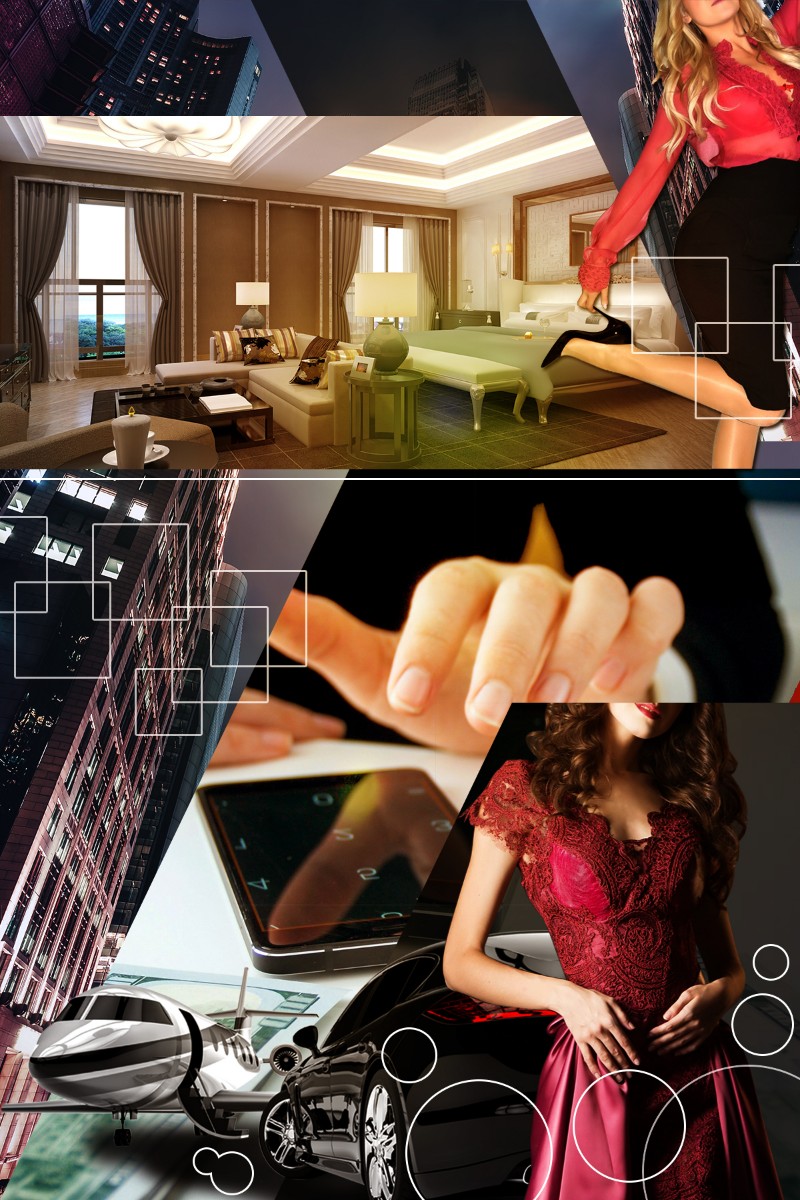 Once a model is chosen, we offer her many things. One is that we will do everything we can to ensure your safety. Another promise is that your privacy will be faithfully guarded. We do not share your private information with anyone, including clients. Yet another promise is that as a high class young woman, you will always be compensated adequately. We promise to treat you with respect and fairness at all times. Mona Lisa Models® will provide the appropriate training to ensure your success, covering topics like etiquette, personal style, grooming, and appropriate attire for different occasions. We also promise to give you dating opportunities that include meeting people like celebrities, wealthy businessmen, and high profile gentlemen. We are selective about the matching process, and strive to match each escort with a gentleman who seems most compatible. However, we do not force models to accept any date or to keep an appointment at a place you prefer not to go. We also do not charge special fees or try to deceive you in any way. We always have very transparent working relationship with all our models. All we ask is mutual respect, good communications, regular feedback and most important honesty.
Adaptability is a Desirable Quality
Since an escort will have a variety of dates, she needs to be adaptable. A client may want to attend a social event, have dinner at a white tablecloth restaurant, spend a weekend at a spa, go nightclubbing, go to the beach, or enjoy a private soak in a tub with glasses of champagne. You should have a desire to enjoy periodic dates with refined gentlemen and be willing to enjoy a variety of experiences. Not every date will be an exotic vacation, but all dates must only include things like luxury accommodations or five star restaurants. None of our models are full-time courtesans, so they enjoy each appointment with equal doses of enthusiasm and anticipation. The money they earn as an elite companion is supplemental income. If you need a full-time income, we are not a good choice. If you want to earn money that enables you to do something you could not otherwise, like travel, then you could become a successful escort and increase your income while having fun at the same time.
Becoming a High Class Companion Leads to Exciting Adventures
We receive hundreds of applications each year, so it is impossible for us to respond immediately, we will try to review your application within 72 hours after it has been received in our system. Please do not call us either because our staff time is dedicated to organising our model's appointments. You can apply online by completing the recruitment application, along with some well presented images (please Do Not send nude images). Only the women who pass through the initial screening will hear from us. If your application is accepted, you will be required to complete a SMART test where we can assess your personality, education, specific knowledge and life experience. You will also be required to sign a legal confidentiality agreement before your first appointment is scheduled.
You might also be interested to read our original guide of how to become a high class courtesan.
Applications that are not accepted are destroyed to protect the privacy of applicants. We look forward to hearing from you as you start a process that can lead to exciting new adventures.